News — Appledore crochet pattern
• Fay Dashper-Hughes • Appledore • Appledore crochet pattern • Appledore laceweight crochet pattern • Appledore Laceweight Review • Appledore pattern • Appledore Review • Appledore Wool Review • Appledore Yarn Review • Crochet Clan • Fay Dashper-Hughes • John Arbon Textiles • John Arbon Textiles Appledore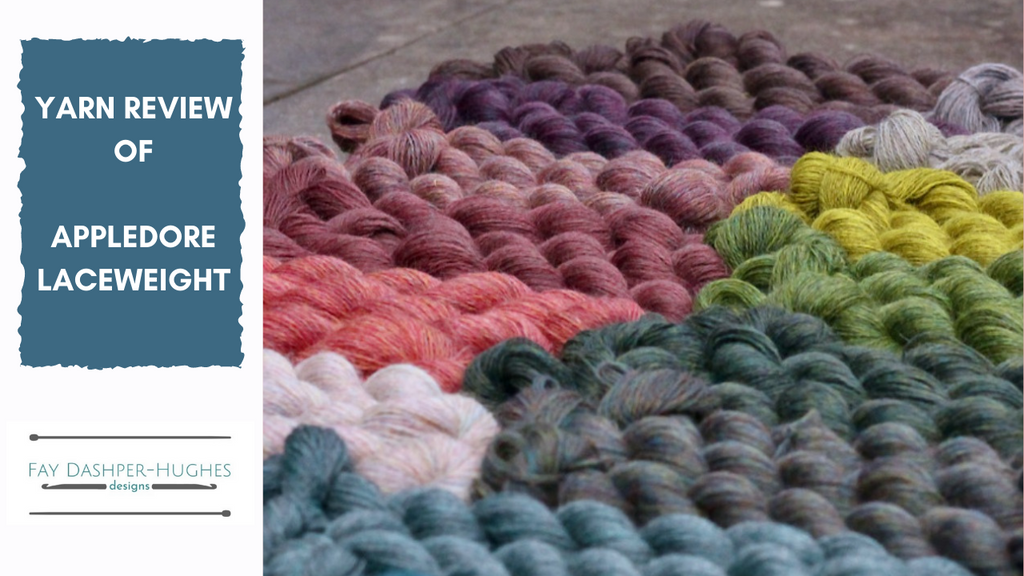 A review of John Arbon Textiles new Appledore Laceweight yarn.  Looking at colours, blend, swatching and blocking, knitted and crocheted swatches/projects and potential uses.
---
• Fay Dashper-Hughes • Appledore • Appledore crochet pattern • Appledore pattern • Bushel Blanket • Bushel Cushion • Crochet Circle Podcast • Crochet podcast • episode 66 • Fay Dashper-Hughes • John Arbon Textiles • The Crochet Circle Podcast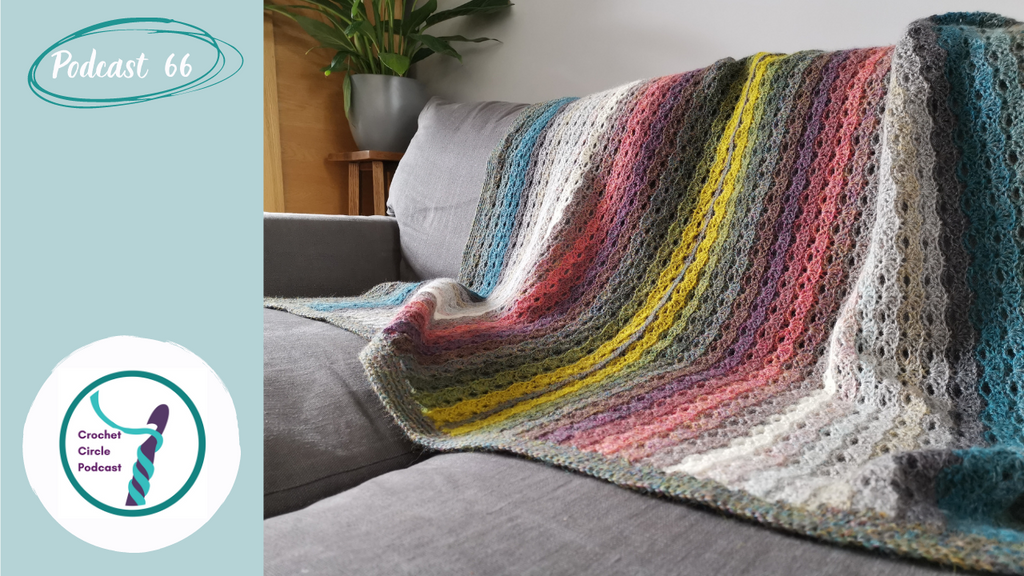 All the show notes for Episode 66 of the Crochet Circle Podcast.