News — slow fashion options
• Fay Dashper-Hughes • catwalk crochet • contemporary crochet • Crochet Clan • fast fashion issues • Fay Dashper-Hughes • Fay Dashper-Hughes Designs] • Making Magazine • modern crochet • Moorit Magazine • Provenance Craft Co • slow fashion crochet • slow fashion handmade • slow fashion options • Yarnologie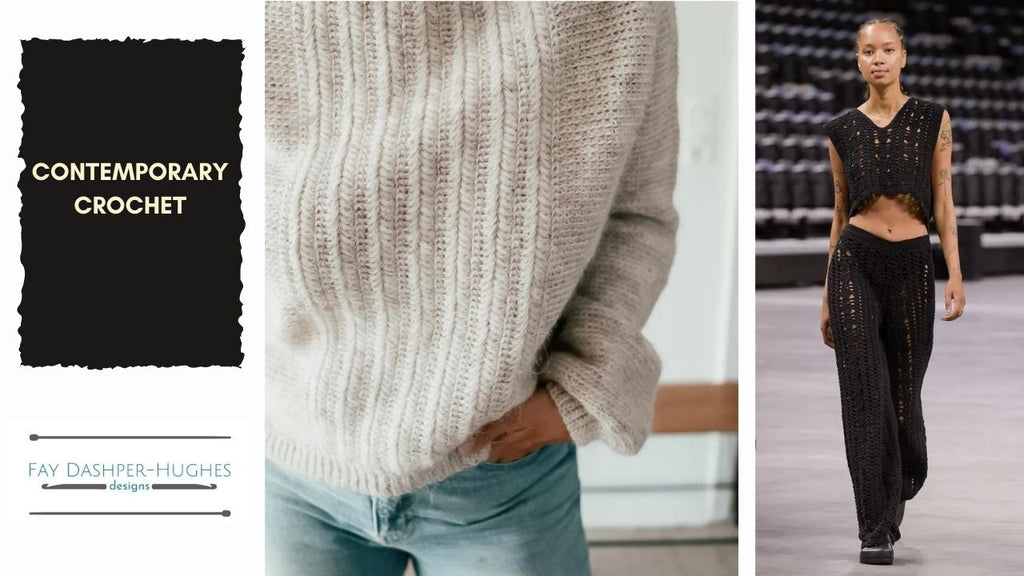 Crochet is fast becoming the the most popular yarn craft, but what is contemporary crochet.  To understand contemporary crochet, it's worth stepping back to see where crochet might have come from.  Then we can understand the versatility and trends of modern crochet.
---
• Fay Dashper-Hughes • celebrity crafters • Crochet Clan • fast fashion issues • Fay Dashper-Hughes • Fay Dashper-Hughes Designs] • Harry Styles cardigan • JW Anderson • JW Anderson cardigan • Making Magazine • Moorit Magazine • Provenance Craft Co • slow fashion crochet • slow fashion handmade • slow fashion knitwear • slow fashion options • Tom Daley crochet • Tom Daley knitwear • Yarnologie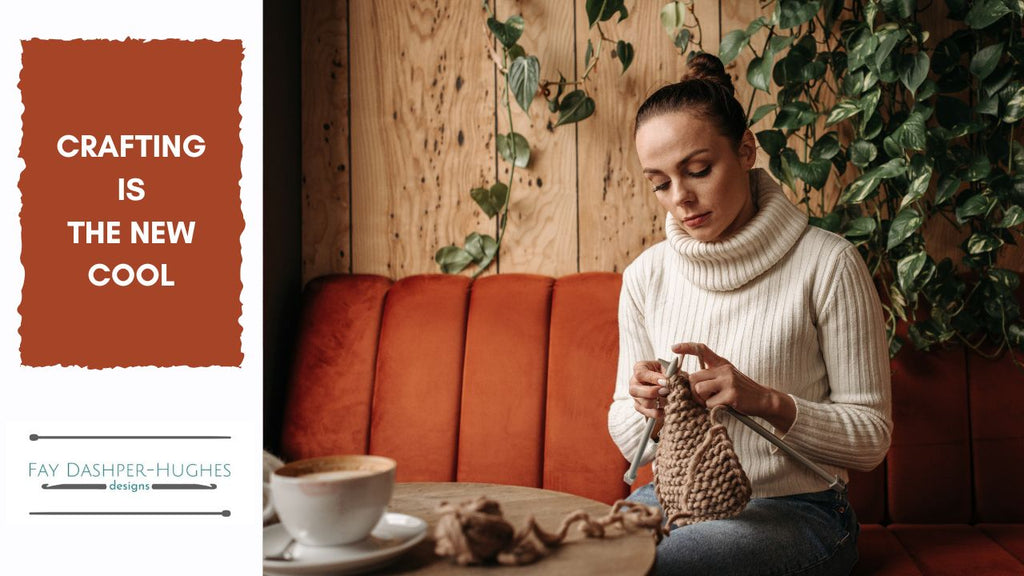 When did crafting get so cool?  It isn't just because crafting is good for your mental health, celebrity crafters have also had an impact.  With some of my favourite resources to move from fast fashion to slow fashion handmade items.