News — patterns on LoveCrafts
• Fay Dashper-Hughes • cost of selling crochet patterns • costs of selling knitting patterns • crochet pattern sales platforms • Fay Dashper-Hughes • knitting pattern sales platforms • patterns on Etsy • patterns on LoveCrafts • Patterns on PayHip • patterns on Ribblr • selling crochet patterns • selling knittign patterns • selling patterns on Folksy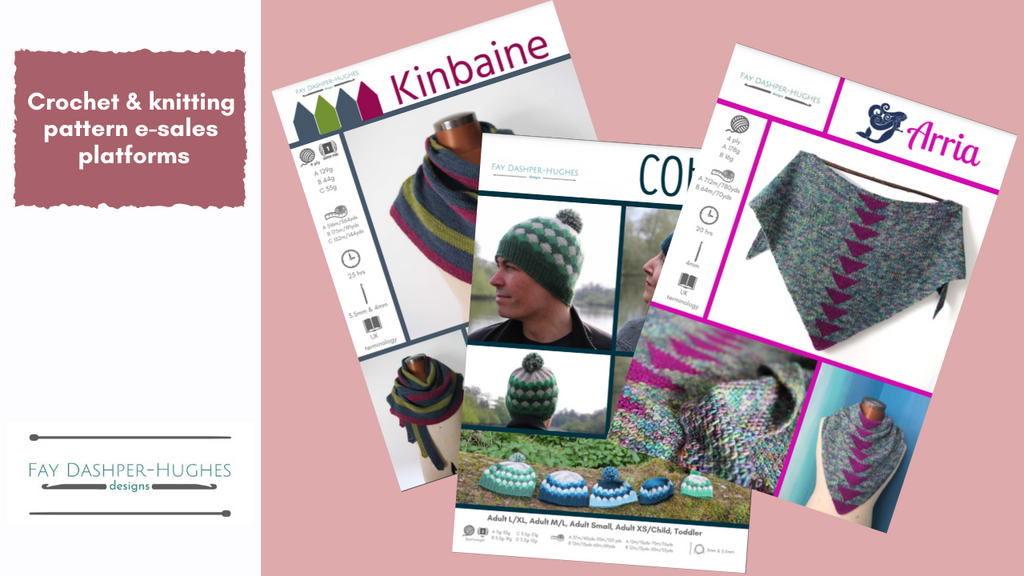 Part Two of The Hive information for crochet and knitwear designers.
This blog post shows some of the indicative costs of selling electronic patterns on different platforms such as LoveCrafts Etsy, Ribblr, Ravelry and PayHip.
I also dip a toe into the mayhem that is VAT on electronic pattern sales.