News — contemporary crochet
• Fay Dashper-Hughes • catwalk crochet • contemporary crochet • Crochet Clan • fast fashion issues • Fay Dashper-Hughes • Fay Dashper-Hughes Designs] • Making Magazine • modern crochet • Moorit Magazine • Provenance Craft Co • slow fashion crochet • slow fashion handmade • slow fashion options • Yarnologie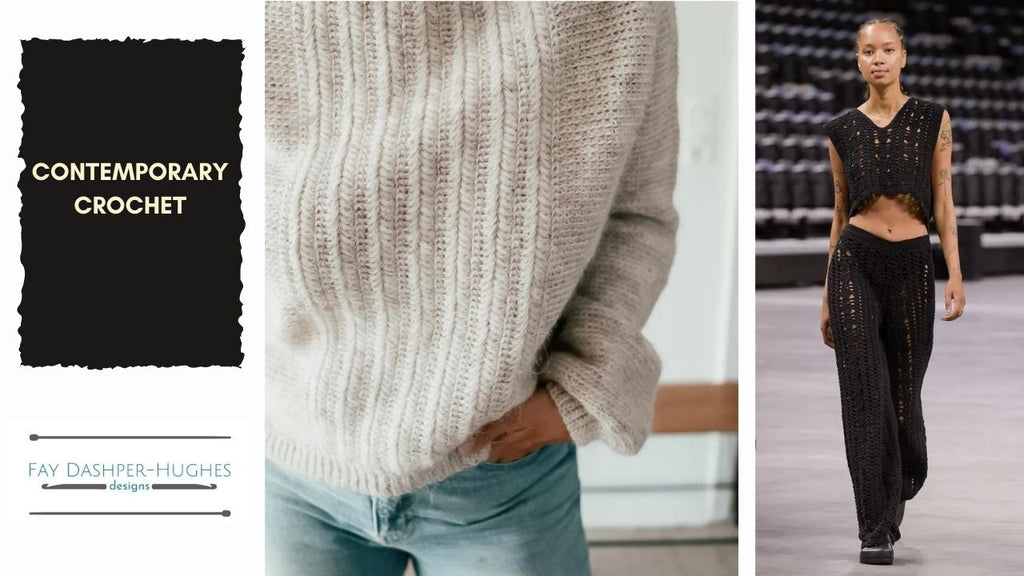 Crochet is fast becoming the the most popular yarn craft, but what is contemporary crochet.  To understand contemporary crochet, it's worth stepping back to see where crochet might have come from.  Then we can understand the versatility and trends of modern crochet.
---
• Fay Dashper-Hughes • chunky cowl • contemporary crochet • crochet snood • Fay Dashper-Hughes • Knit It Hook It Craft It • super bulky snood • super chunky snood • The Crochet Circle Podcast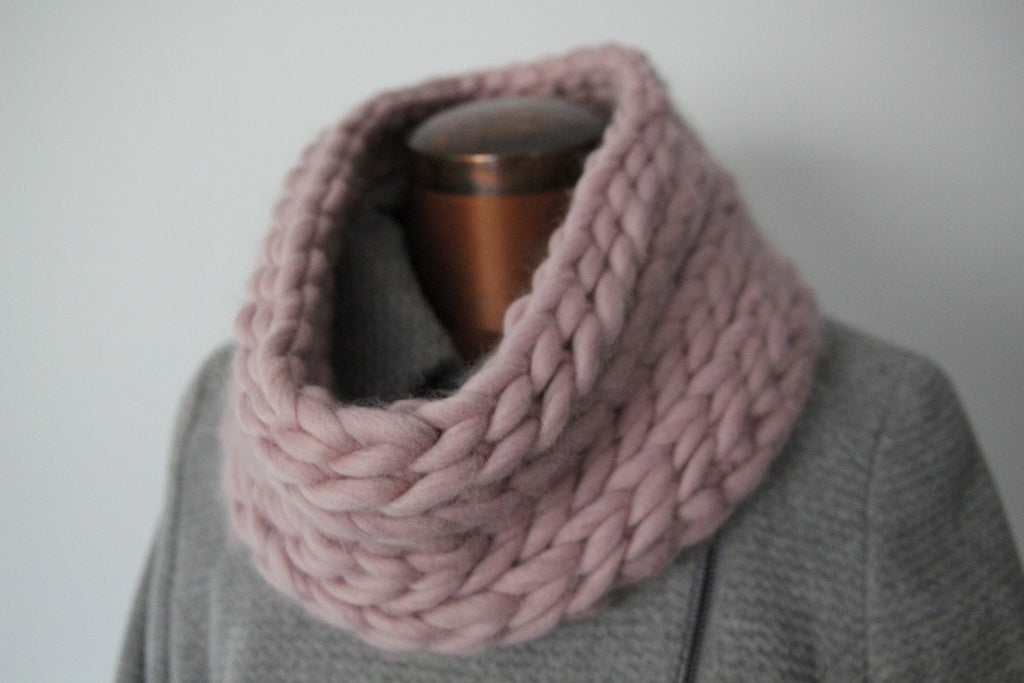 Crochet pattern for the Snugdown Snood I created this really quick and easy crocheted snood because I was inspired by Erika Knight's new wool that she has launched (late 2016) as part of her John Lewis Collaboration. The yarn calls for a 25mm hook/needles but I came down to a 20mm hook because I wanted the finished project to stand up so that I could easily snuggle my face down into it when the wind starts to bite.  Notes: The whole project uses two simple stitches but when you are crocheting the dcFLO into the slip stitches, you have to...